Placing your perfect candidate in
Roles we recruit for
Chief of Staff
Estate Manager
Butler & Household Service
Personal Assistant
Head Housekeeper & Housekeeper
Nanny / Governess
Private Couple
Chef
Chauffeur
Gardening & Maintenance
Roles we recruit for
Captain
Purser
Chief Stew
Stew
Bosun
Deckhand
Engineer
Meet our staffing experts across the United States
Jessica joined the Silver Swan team in 2022 following a very successful background working on exclusive private yachts and chalets, including a six-year stint working on a 100m super yacht where she began as a stewardess and worked her way up to a very impressive purser position. Jess has grown our USA desk and has created exceptional relationships with our connections in a very short space of time.
After spending time living, studying, and working in Canada, Anna joined our team in the autumn of 2023, contributing greatly from the get-go. With experience working in villa roles, Anna understands what it takes to be a professional in a high-end environment, and is always working hard to source the best résumés for a variety of roles across the States.
We're here to help you find world-class staff to make your life a little easier. Book a call today, or if you're on the move, send us a message.
Staff placed globally in the past 12 months.
Average hours from receiving a brief to submitting a CV for review.
Average days from receiving a brief to making an offer to the perfect candidate.
Local expertise
global reach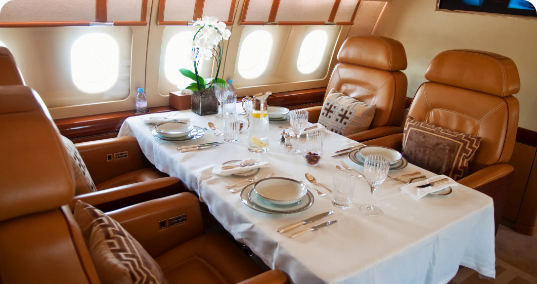 CONCIERGE
From exclusive reservations to sourcing private jets, our 24/7 service is your passport to ensuring life's luxuries are always at your fingertips.
United States of America
communities
Our communities across the United States provide you with access to exclusive networking socials and webinar opportunities, as well as placing you into a group of like-minded highly experienced Estate Managers, House Managers, and Personal Assistants who are ready to assist with anything you need, making the world of household management that little less isolating. We currently have communities based in New York, Los Angeles, San Fransisco, Florida, and Texas.